Two old computer mice turned yellow over the years and needed some brighting up. To achieve this we are going to use the retr0bright method.
For this experiment we are going to restore old Amiga and Atari ST computer mice. As you can see they became yellow by being exposed to sunlight.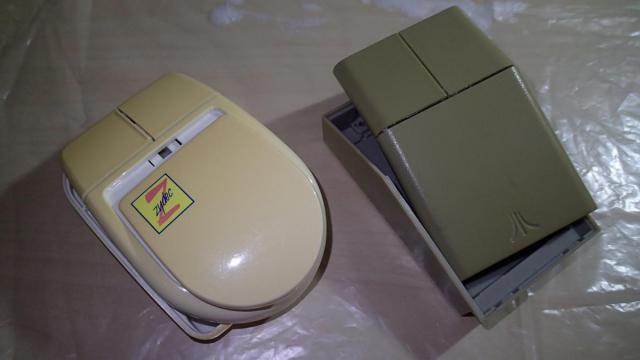 I did not know about the origin of the Zydec mouse as I bought it together with an Amiga 500 computer.
In June 2021 (Almost 5 years after this blogpost was written) I was contacted by someone who worked at a company called Evesham Micros in their Tech Support department.
He said that they launched a range of products for the Amiga and Atari ST. Which included a Memory board, Disc Drives, and Mice.  Apart from the Memory boards, they were manufactured overseas and shipped in. They sold like hotcakes, especially at the computer shows of the time.
Evesham decided to offer these to the trade. Most of these were boxed as Zydec. Some distributors bought enough and had their own brands and packaging. They sold really well.
Also an interesting fact that he mentioned was that there was a slight bug on the early version, where the mouse if left would drift across the screen slowly on its own. The fix was to add a capacitor to it. However, the later models had this added in the factory. 
The mouse can be connected to an Atari ST computer by flipping the switch on the bottom of the mouse.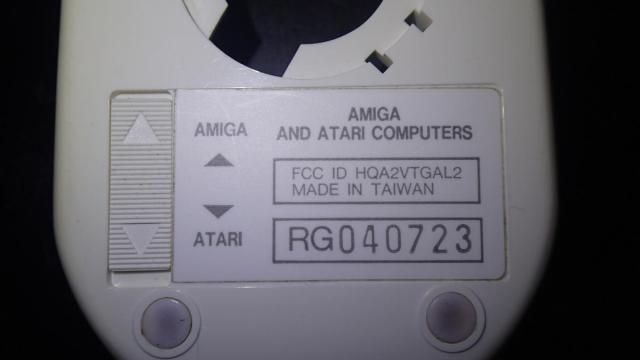 First we need to create some retr0bright creme. In this blog I have covered in detail how to prepare it.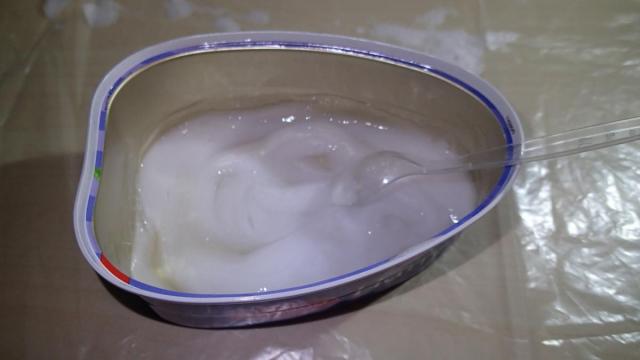 Put the solution on all the parts that need to be whitened, cover it with microwave foil and expose it to UV light for 36 hours.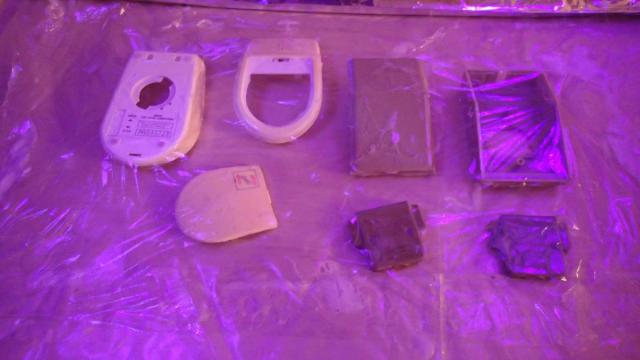 The internals of the mice are still in good shape, so after the plastic covers are restored, they should look as new.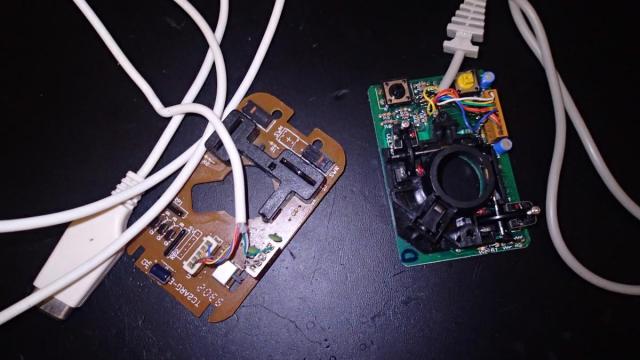 As you can see, the difference is quite large. The Zydec mouse is almost white and the Atari ST brightened up a lot. I believe that second treatement would improve the results even more.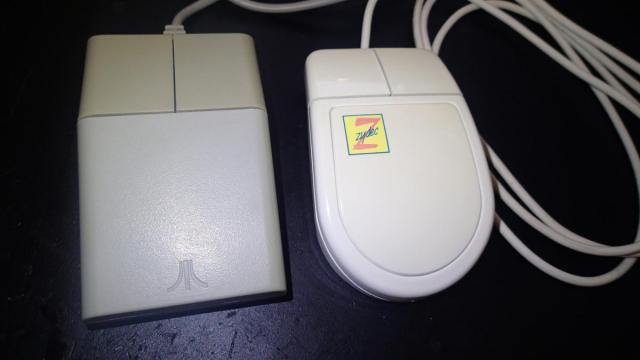 Category