To view the status of the printing progress you need a screen. For this 3D printer project I have used LCD 12864 display.
In order to attach this display to the aluminum frame we are going to need to print some new parts. There are various options to consider. After a long research I found these 3D printed parts to be the best solution.
To cover the electronics I have used this nice case. Of course you will need some other parts to attach it to the aluminum frame. For this purpose I have created a part that will help you to achieve this. On thingiverse I have added this project. It is derived from: Z-axis support brackets and the Full Graphic LCD Mount. By combining these 2 parts I have created a support for the case. It is replacing the Z-axis_support_top part that we have printed before. After printing all of the parts mentioned here you should get this set: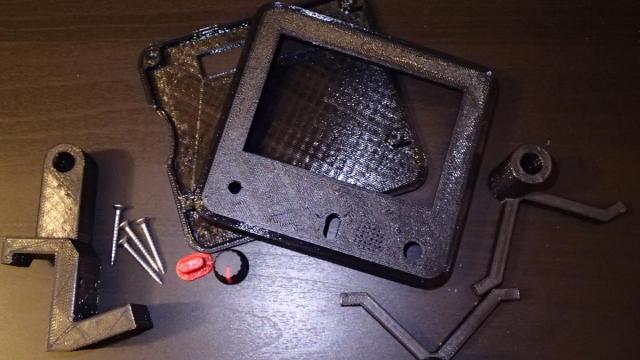 I have used 20 mm screws for wood to attache the lcd display holders. After you are finished you should get something like this: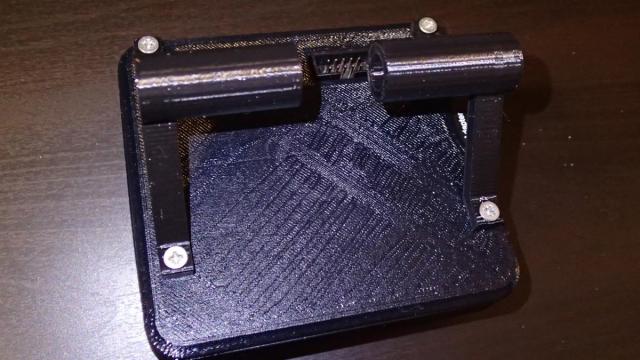 To attach the screen with the holders to the frame you will need this part and 2x M3 x 30 mm screws with nuts and washers.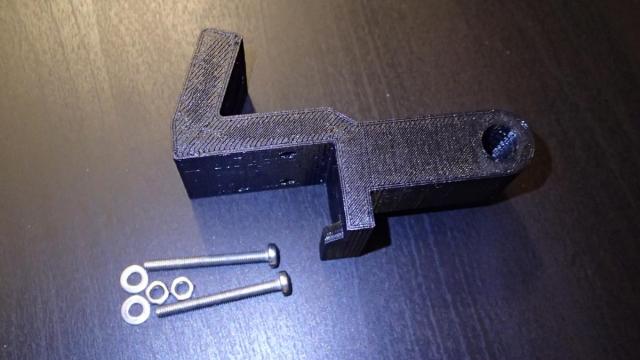 Mount it to the frame like on the picture below. You will need to remove the M10 nut and the old Z-axis_support_top part.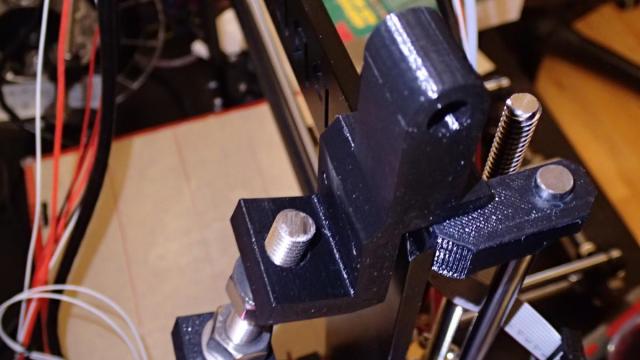 Use 2x M3 x 30 mm screws to attach it.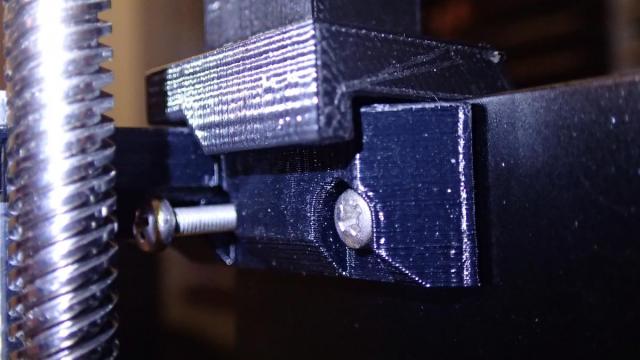 On the front it should look like this: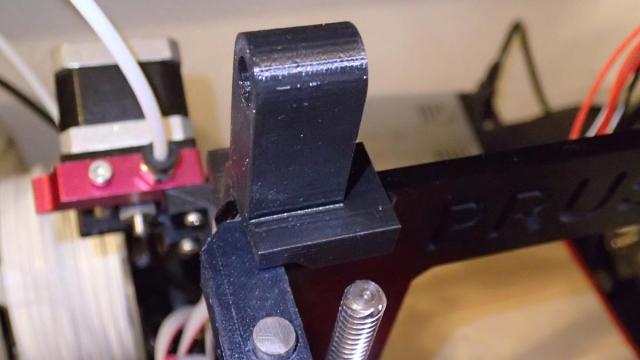 Now attach the screen with the holders using a 8 mm threaded of the length of 115 mm and M8 nuts with washers.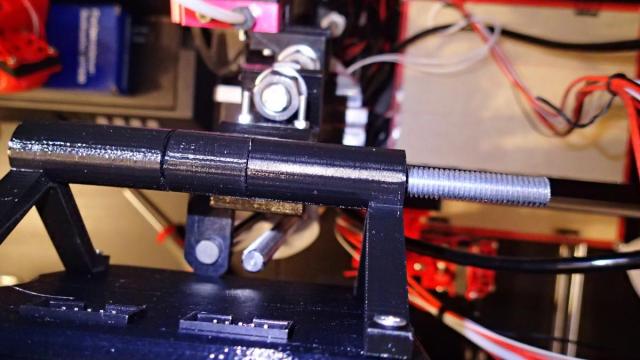 The end result should look something like this: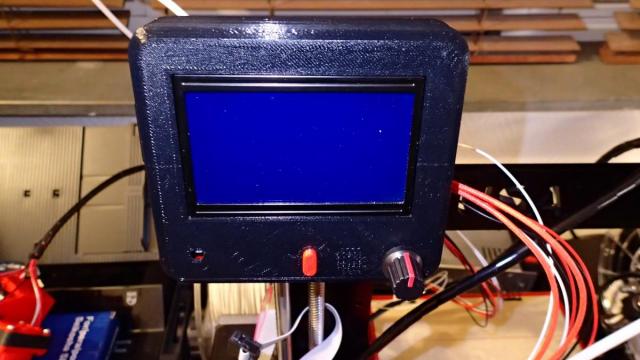 Tags
Category